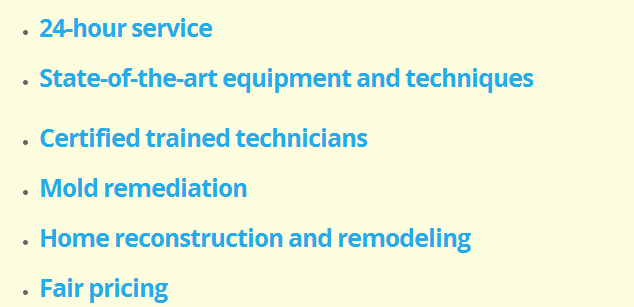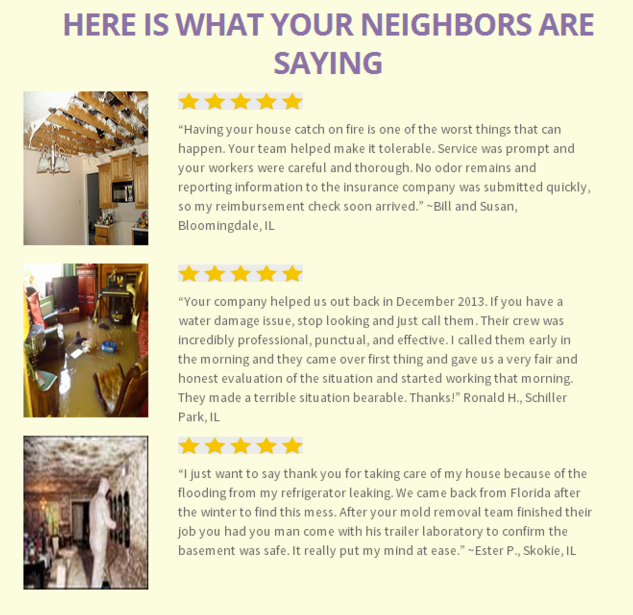 Professional Restoration Services in Naperville
Flooding and water damage can bring stress to any home or business owner. We at Dave's of Naperville Carpet Cleaning Service know that time is of the essence in this kind of situation. This is the reason why we offer emergency services around the clock to repair and contain water damage as soon as possible.
We Are On Full Alert
Whether you have a big problem like a flooded basement or a small one like a leak, our team is always on full alert to help you restore your property. Any water damage problem can't wait until morning. Otherwise, if it sits on your carpet or upholstery for a long time, it will result in larger danger to your health.