DISCOVER WHY WE ARE NAPERVILLE'S FAVORITE CARPET CLEANER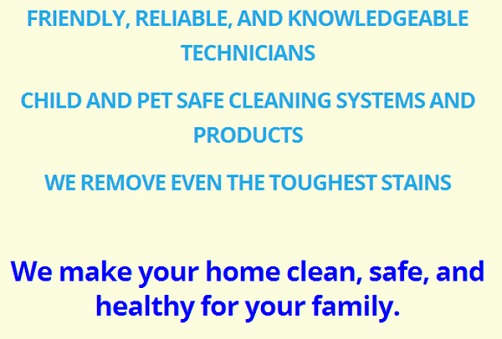 8-Step Deluxe Package Deep Carpet Cleaning Process is our package that will completely clean your carpet making it look as good as new. This package is done by our certified technicians, and they only use latest technology and health safe products.
| | |
| --- | --- |
| | 1. First thing we need to do is inspect all the areas that we are going to clean. |
| | 2. Next thing we do is removing the stains from your carpet, except for the ones that are permanently inside your carpet. Then we pre-treat all cleaning areas. |
| | 3. Pre-spraying with our protein enzyme is our next step. It can break up oil and dirt, and is very efficient. When we apply it, we get on moving all the furniture that is in our way. |
| | 4. After moving the furniture, we deep scrub your carpet with our power scrubber. After we do it, your carpet again feels soft and fluffy, and will look like it for a longer period of time. |
| | 5. After that we rinse your carpet with hot water. Our method contains of spraying the hot water on the carpet, and immediately sucking it out, along with all the dirt. We take that dirt into our tanks, and later empty the tanks. |
| | 6. After the cleaning is done, we apply the carpet protector, to make your carpet last longer. |
| | 7. Last step is brushing your carpet, after everything else is done. |
| | 8. Now you come with us through all the areas, and we make sure that you are satisfied. If something is wrong, we will make it right immediately. |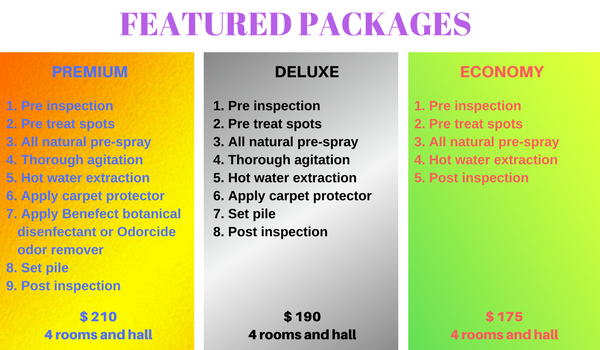 We at Dave's of Naperville Carpet Cleaning Service perform all of our services with the greatest amount of professionalism and care. We can do Pet Stain & Odor Removal, protect your carpet with Kleen-Guard Carpet Protection, or repair your damage cause by water.
If you call us at Dave's of Naperville Carpet Cleaning Service, expect only certified specialists with the latest equipment at your door. You can check our testimonials and see for yourself that every customer is left satisfied, and they always come back if they need carpet cleaning service!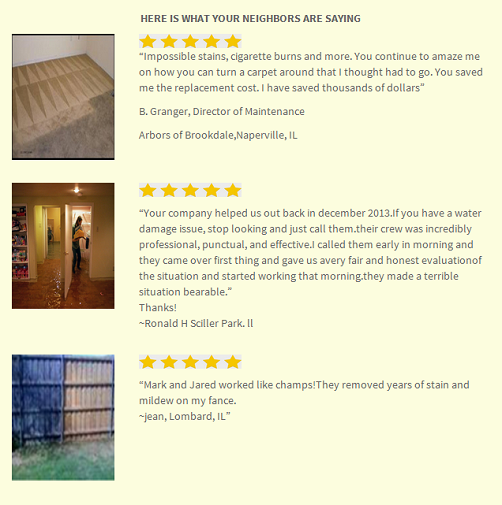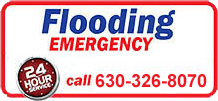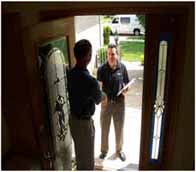 Hello! I want to thank you for taking time to learn more about me and my company. My name is David Gang. My family and I have lived in Illinois our whole lives. A little over 25 years ago I started this family company with my dad and one of my college buddies. I am very proud to have grown Phase 2 Services from one technician and one truck into a company that now includes a large group of wonderfully kind and knowledgeable professionals. In 2008, I lost my dad to cancer, but I believe he would be proud of where the company is today. As the saying goes, "if you love what you do you'll never work a day in your life". Who would have thought this would be my passion. Nobody likes dirt and grime and I am no exception. Every service that we provide, I, myself, have performed countless times. I am directly involved in the training of every one of my technicians and I assure you they share my feelings. Thanks again for taking the time to learn more about me, Dave
Naperville's Favorite Carpet Cleaner
Dave's of Naperville Carpet Cleaning Service is based in 100 Ardley Ct Naperville, IL 60565. We have been providing cost-effective carpet cleaning solutions that work for our neighbors in Naperville. Our team uses the latest equipment available like our hot water extraction that can really leave your carpet look better than ever. At Dave's, we value your health, investment, and satisfaction!
How's Your Health Lately?
Have you had allergies lately? Is your carpet clean and safe for your family? The allergies may be the result of dirty and soiled carpets in your home. Carpets act like a big filter. They trap dirt, shedding skin, and other allergens. They can only hold so much before they stop working. Thus, it is very important to vacuum your carpets on a regular basis. Professional carpet extraction is recommended once every six months.
How's Your Investment in Carpet?
Does your carpet start to show spots or patterns due to traffic? Does it have dirt and debris? If you do not want to spend thousands of dollars on carpet replacement, make sure you protect your carpet investment through frequent vacuuming and semi-annual deep carpet cleanings.
How Dave's Can Bring Happiness?
We can take away stress from your life by giving you a clean and healthy home. With our cleaning services, we make sure that you won't spend your time thinking about how you can make your carpets clean and fresh. We do that thing for you! A thing off the to-do-list would certainly make anyone in your home happy!
What Services We Offer in Naperville
Dave's of Naperville Carpet Cleaning Service has been serving both residential and commercial customers in the community. With our state-of-the-art carpet cleaning technology and certified professional technicians, we give top-notch cleaning services to our neighbors in Naperville. We offer the following services:
Professional carpet cleaning
Tile and grout cleaning
Upholstery cleaning
Water damage restoration
Pressure washing
Stain removal
Pet odor treatment
Carpet repairs
If you want to have a carpet that looks clean, feel soft, and smell amazing, let our team of friendly and hardworking technicians do the job for you! For any question, you can call us at 630-326-7877.
Call for Fast FREE Quote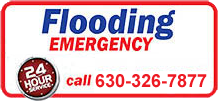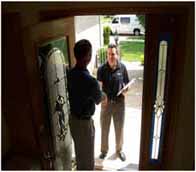 Hello! I want to thank you for taking time to learn more about me and my company. My name is David Gang. My family and I have lived in Illinois our whole lives. A little over 25 years ago I started this family company with my dad and one of my college buddies. I am very proud to have grown Phase 2 Services from one technician and one truck into a company that now includes a large group of wonderfully kind and knowledgeable professionals. In 2008, I lost my dad to cancer, but I believe he would be proud of where the company is today. As the saying goes, "if you love what you do you'll never work a day in your life". Who would have thought this would be my passion. Nobody likes dirt and grime and I am no exception. Every service that we provide, I, myself, have performed countless times. I am directly involved in the training of every one of my technicians and I assure you they share my feelings. Thanks again for taking the time to learn more about me, Dave
Clients Served